FRP/GRP Gratings Manufacturer and Supplier in China - Wholesale and Exporter of OEM Products
Introducing the high-quality FRP/GRP gratings from Jiangsu Gaixi Machine Co., Ltd. Designed with precision and durability, our gratings offer a reliable solution for a wide range of applications.

FRP/GRP gratings are lightweight yet robust, making them ideal for areas where corrosion resistance and strength are essential. Whether you require gratings for industrial environments, chemical plants, offshore platforms, or even public walkways, our products are built to withstand the toughest conditions.

At Jiangsu Gaixi Machine Co., Ltd., we are committed to providing top-notch solutions that meet international quality standards. Our FRP/GRP gratings are manufactured using premium materials and advanced technology, ensuring exceptional performance and a long lifespan. Additionally, they require minimal maintenance, making them a cost-effective alternative to traditional steel gratings.

With a focus on customer satisfaction, we ensure that our products are not only reliable but also customizable to meet your specific needs. Our team of skilled professionals is dedicated to delivering solutions that exceed expectations.

Choose Jiangsu Gaixi Machine Co., Ltd. for high-quality FRP/GRP gratings that offer outstanding strength, corrosion resistance, and overall performance. Experience the difference in quality and reliability with our innovative grating solutions.
Jiangsu Gaixi Machine Co., Ltd.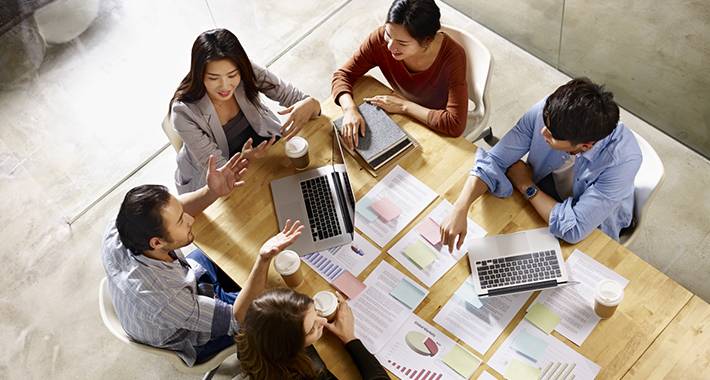 FRP/GRP Gratings Manufacturer - High Quality Supply from China
Reviews
Related Videos
FRP/GRP gratings are the perfect solution for various industrial, commercial, and residential applications. Designed to provide exceptional strength, durability, and safety, these gratings are widely regarded as the superior alternative to traditional metal grates.

Constructed using Fiberglass Reinforced Plastic (FRP) or Glassfiber Reinforced Plastic (GRP), these gratings offer unmatched corrosion resistance, making them ideal for environments exposed to harsh chemicals or extreme temperatures. They are also non-conductive and non-magnetic, making them suitable for electrical and magnetic-sensitive areas.

One key advantage of FRP/GRP gratings is their lightweight design, making installation and transportation a breeze. Despite their lightweight nature, these gratings are incredibly robust, capable of withstanding heavy loads and high traffic, ensuring long-term durability and safety.

These gratings offer superior slip resistance, thanks to their anti-slip surface. The unique design of the gratings allows for effective drainage and ventilation, preventing the accumulation of water or hazardous liquids, thus minimizing the risk of slips and falls.

Furthermore, FRP/GRP gratings are virtually maintenance-free, saving both time and money. They do not require costly repairs or frequent replacements, unlike metal grates that corrode over time. This not only reduces maintenance expenses but also contributes to a more sustainable and environmentally-friendly solution.

With their versatility, FRP/GRP gratings can be customized to meet specific design requirements, ensuring compatibility with various industries such as oil and gas, chemical processing, wastewater treatment, and marine applications.

In summary, FRP/GRP gratings offer exceptional strength, durability, and safety with their corrosion resistance, lightweight design, slip resistance, and low maintenance needs. Considered as the future of gratings, these versatile and high-performance solutions are revolutionizing industries worldwide.
Strong and durable FRP/GRP gratings that can withstand heavy loads. Easy to install and maintain, making it the perfect choice for industrial settings.
Mr. David Hu
Extremely durable and lightweight FRP/GRP gratings are fantastic. Easy to install, provide excellent traction and resistant to corrosion. Highly recommended!
Ms. Swing Chan
Contact us
Mr. Carl Chen: Please feel free to give your inquiry in the form below We will reply you in 24 hours